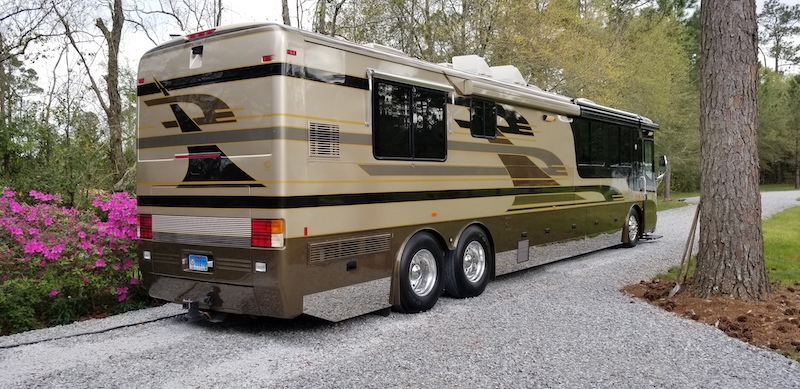 2006 Bluebird Wanderlodge 450 LXI
Triple Slide 44
$ 220,000
74,000 Miles
Convington, LA.
CAT 12.5-liter C13-525hp, MH4000 Allison Transmission, Stainless Steel body frame and Stainless Steel Exterior Skin. Drive and Tag Tires (6) replaced 2017, Steer Tires (2) replaced 2018, (4) 15,000 BTU A/C's with Heat Pumps, 80,000 BTU Hydronic Diesel Heat and Hot Water, 20kW Power Tech Generator with Auto Start in a Sound proof Box, All Electric (no LP), (8) no-maintenance AGM Batteries for House (new 2017) and two for Chassis (new 2016), Power Cord and Water Hose Reels, Electric Dump Valves, (8) Koni Shock absorbers (new 2017), Brakes (new 2017), (2) new Magnum Inverters (2017) , (2) A/C's can operate on the road without the Generator, Maple Cabinetry, Stainless Steel Residential 2 Door Refrigerator, Galley has several Pull-Out Pantry Drawers, J-Sofa with storage, Euro Recliner with custom Desk, Full Size Curved Shower Glass, Microphor Air Flush Toilet, Girard Power Awnings (3), King Bed, Washer/Dryer combo. Refrigator/Freezer second bay, new Auxilary Air Compressor (2017), New Alterators (2) 2017. New Luxury Vinyl Floors throughout (including bedroom) and Upholstery updated on Dinnette, Euro Recliner, Captain and Co-Pilot seats just completed (2019).
The bus was fully gone through by Jeff Boone who is a Bluebird M450 owner as well. All the maintenance on all the systems is up-to-date and everything is in working order. The bus is located on his property and he will make himself available for any questions concerning the bus. He can also take any detailed pictures if needed. His cell phone number is 985-259-0883. Please send him a text and he will respond back at his earliest convenience.
Motiviated to sell.  This bus is sound, come and see for yourself. 
  All offers will be considered.
For Additional Information Please Contact :
Marjorie at 775-427-6979 or Email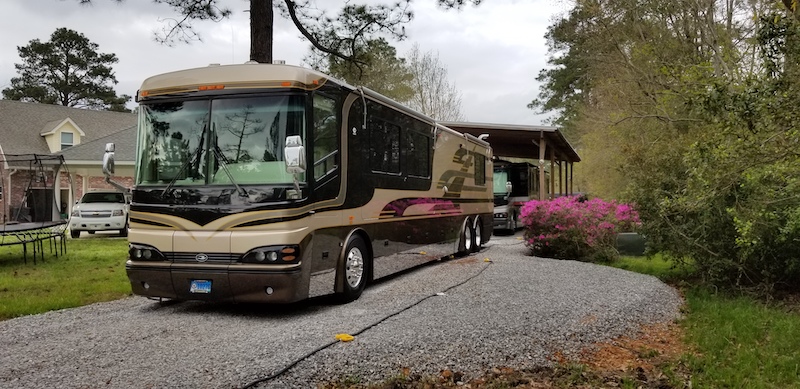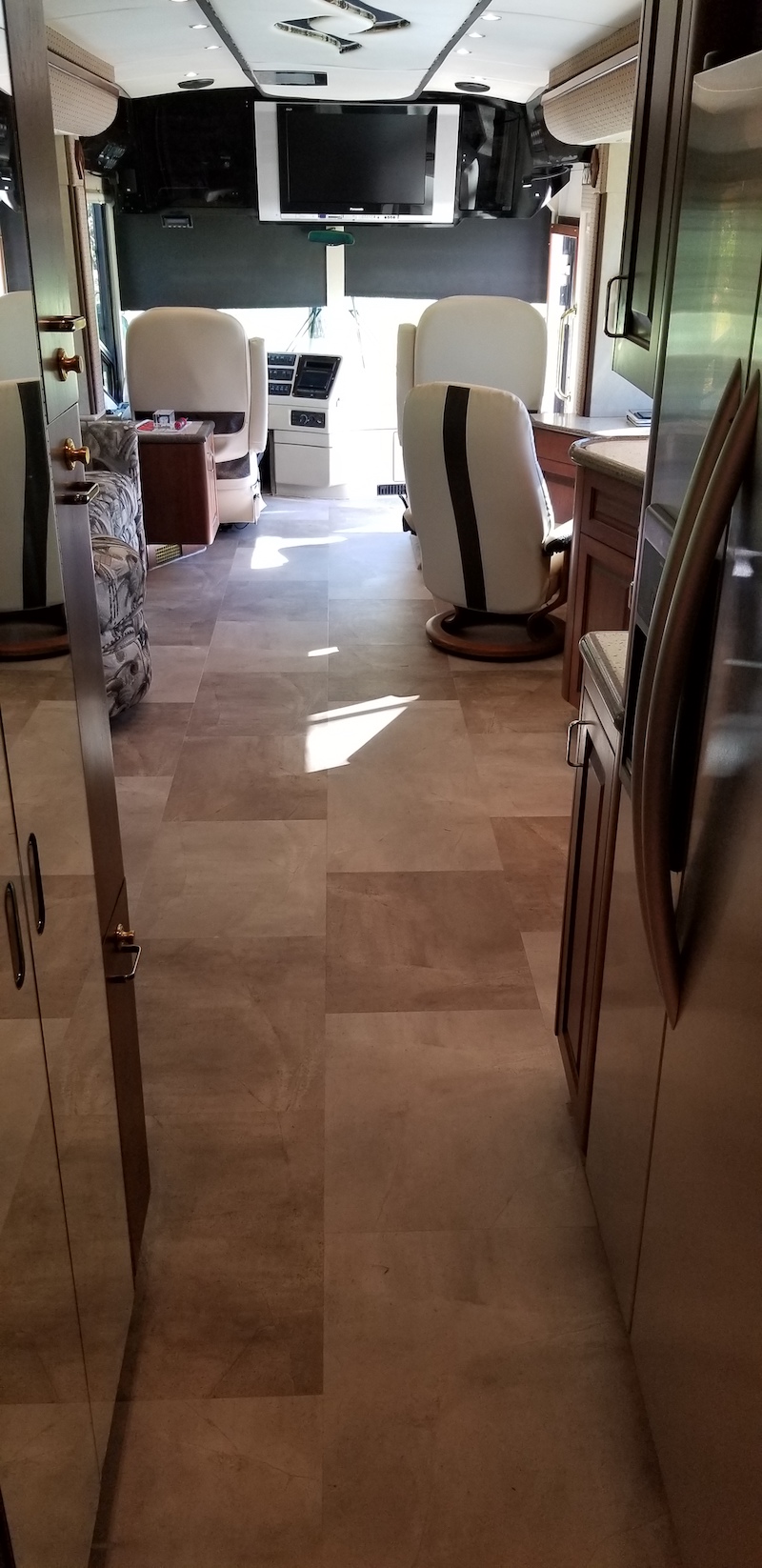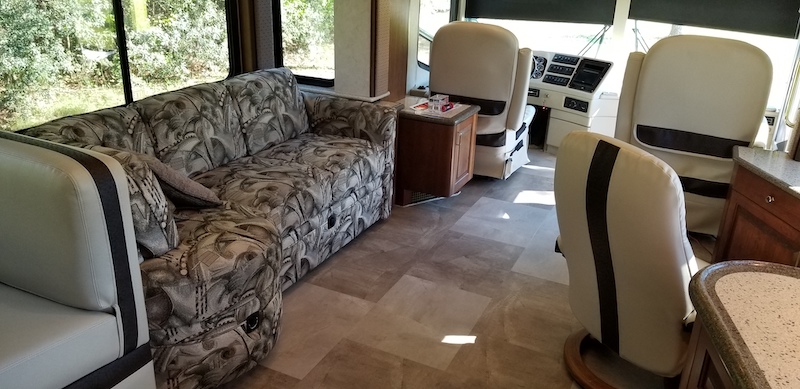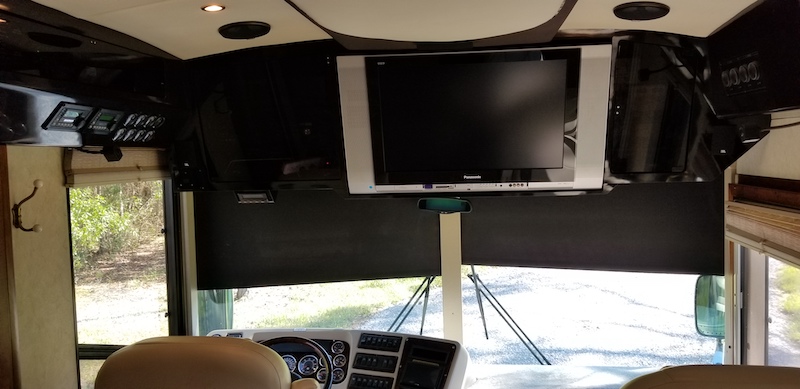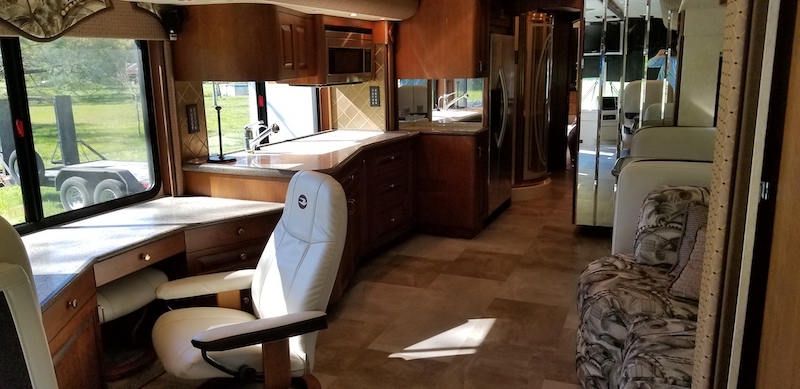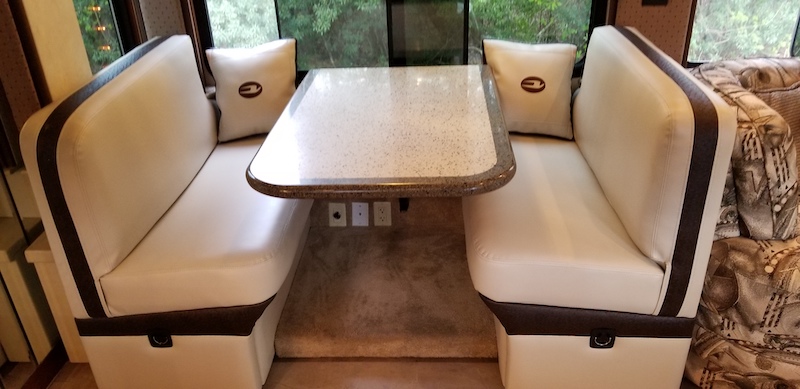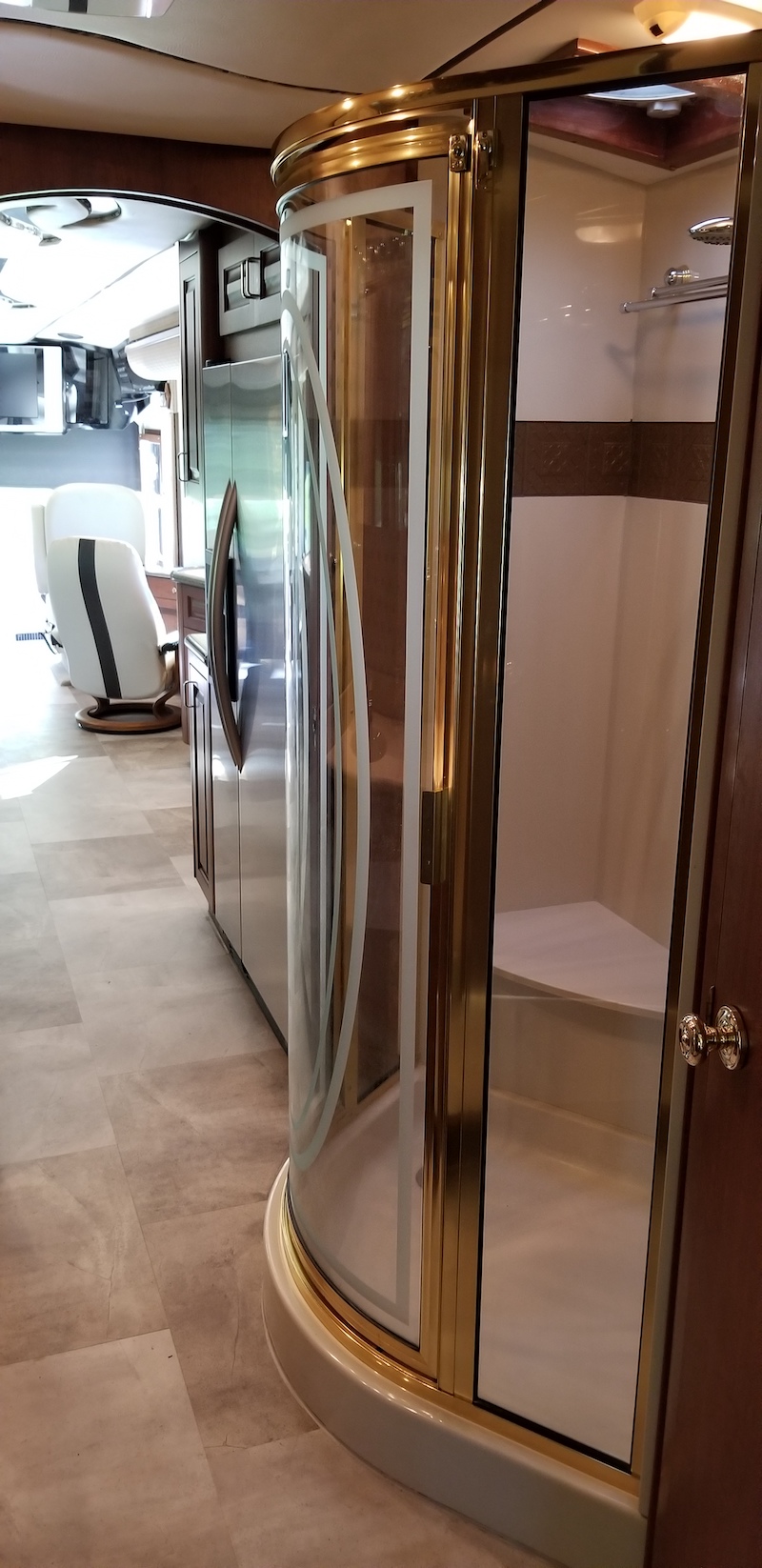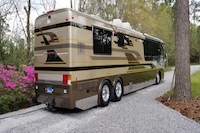 For Additional Information Please Contact :
Marjorie at 775-427-6979 or Email